It exports to 17 countries!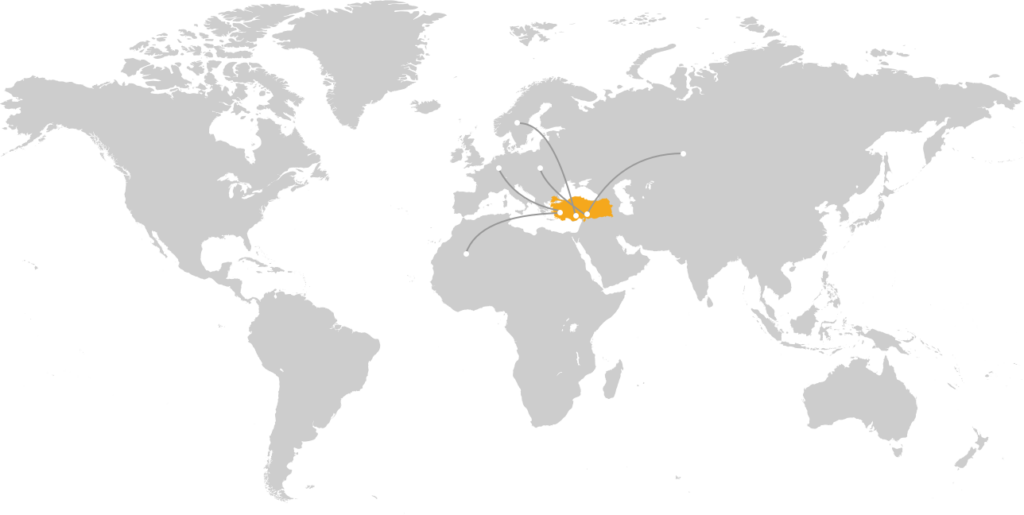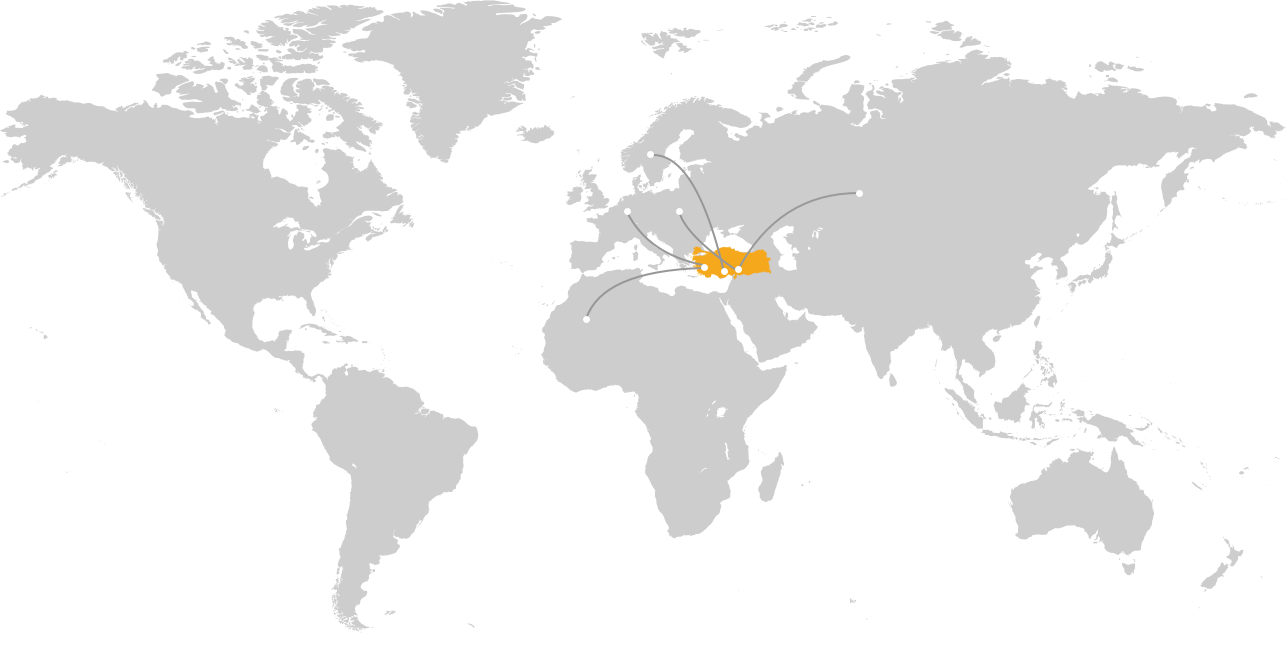 Intertas is a wholesale stone company that vertically integrated with financial interest in several factories and quarries in Turkey. Having the control of buying full production, partial production, gives us the ability to also control the quality of material and the production. Many thanks to our customers to make Intertas become one of the major exporter in natural stone business.
We are not only accepting set orders but also servicing our customers to collect their partial orders in different factories, Pack them, put them together and ship them. This organization gives the power to our customers to better control their order and making sure that everything is as promised.
From raw materials ( Blocks) from quarries to cut to size special order in tiles and pavers, Intertas, is a one stop shop for your major needs in natural stone business.